Misdemeanors Attorney in Tulsa, Oklahoma
Were You Charged with A Misdemeanor?
Hire a Criminal Defense Attorney in Tulsa, OK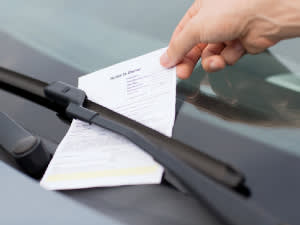 Even seemingly small criminal charges can leave lasting impacts on your record. If you've been charged with a misdemeanor in Tulsa, Oklahoma, reach out to a reputable criminal defense attorney as soon as possible. The lawyers at Tulsa Law Group, PC have helped clients facing a number of misdemeanor charges get their cases cleared or dismissed. Let us try to get the best possible outcome for you.
Call to learn how the attorneys at Tulsa Law Group, PC can help you.
Work with A Misdemeanor Lawyer Who Cares About Your Outcome
Our criminal defense attorneys help clients in the Tulsa, OK area fight all types of misdemeanor offenses. Hire us when you find yourself charged with a:
Drug possession offense

Misdemeanor DUI charge

Domestic assault or battery offense

Public intoxication or open-container violation

Breaking and entering charge
Call right now to go over the facts of your case with an experienced criminal defense attorney in Tulsa, Oklahoma.